Imagine that you're in a relationship with someone that you see every day and that this relationship has lasted your entire life to date.
I anticipate there would be times when you felt triggered, hurt, let down or irritated by this person. Or maybe the relationship would just start to feel a little bit stuck. You might need tools and seek support in nourishing that relationship.
The way I see our relationship with ourselves and our self love is similar to that- it fluctuates and is in need of support and tending.
Sometimes it's easy to love ourselves, and sometimes it's hard. We all deserve support, tools and structure in nourishing our relationship to self.
The "28 days of Radical Self Love" course is designed to explore and improve your relationship with yourself the same way you might explore and improve a relationship with a significant other. We're going to be looking at what creates strong pillars to make a loving, respectful, healthy relationship flourish. Click here to find out more
Trust, acceptance, communication, appreciation and responsibility. I'm also going to introduce you to a plethora of tools including Emotional Freedom Techniques, Neuro Linguistic Programming, Rituals, Shadow Work, CBT and self inquiry.
You'll be introduced to some really inspiring mentors to help you on your path. You're going to be doing homework each day, learning new tools and you'll have a community of like minded individuals to connect with!
There is also the option of purchasing the course at a higher tier, which includes 2 self love coaching sessions with me, your facilitator.
Signing up to the school will add students to the users list, but you will still need to enroll in specific courses and coaching products of your choice to access the content.
"Dominique is a kind, compassionate and sensitive healing practitioner. Her knowledge and wisdom never ceases to amaze me and her depth and ease at holding a strong, clear space has allowed me to feel safe and held while journeying deep within. I have experienced profound shifts and insights when working with Dominique. I have so much gratitude for the work that she so generously shares. Her years of experience shines through her joy and passion in her work and her practice. I highly recommend Dominique"
Nic Malin
​
"Dominique is a truly gifted therapist. Her natural awareness makes you feel that you are in good hands from the moment you meet her. Dominique made me feel so comfortable and open during our sessions that it allowed me to get deep inside the things that were troubling me, giving me total emotional freedom after just one session with her. It was an amazing experience, highly recommended!"
Evelyn Perez
for more testimonials please check out my website, the self love lab!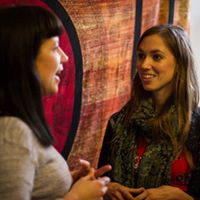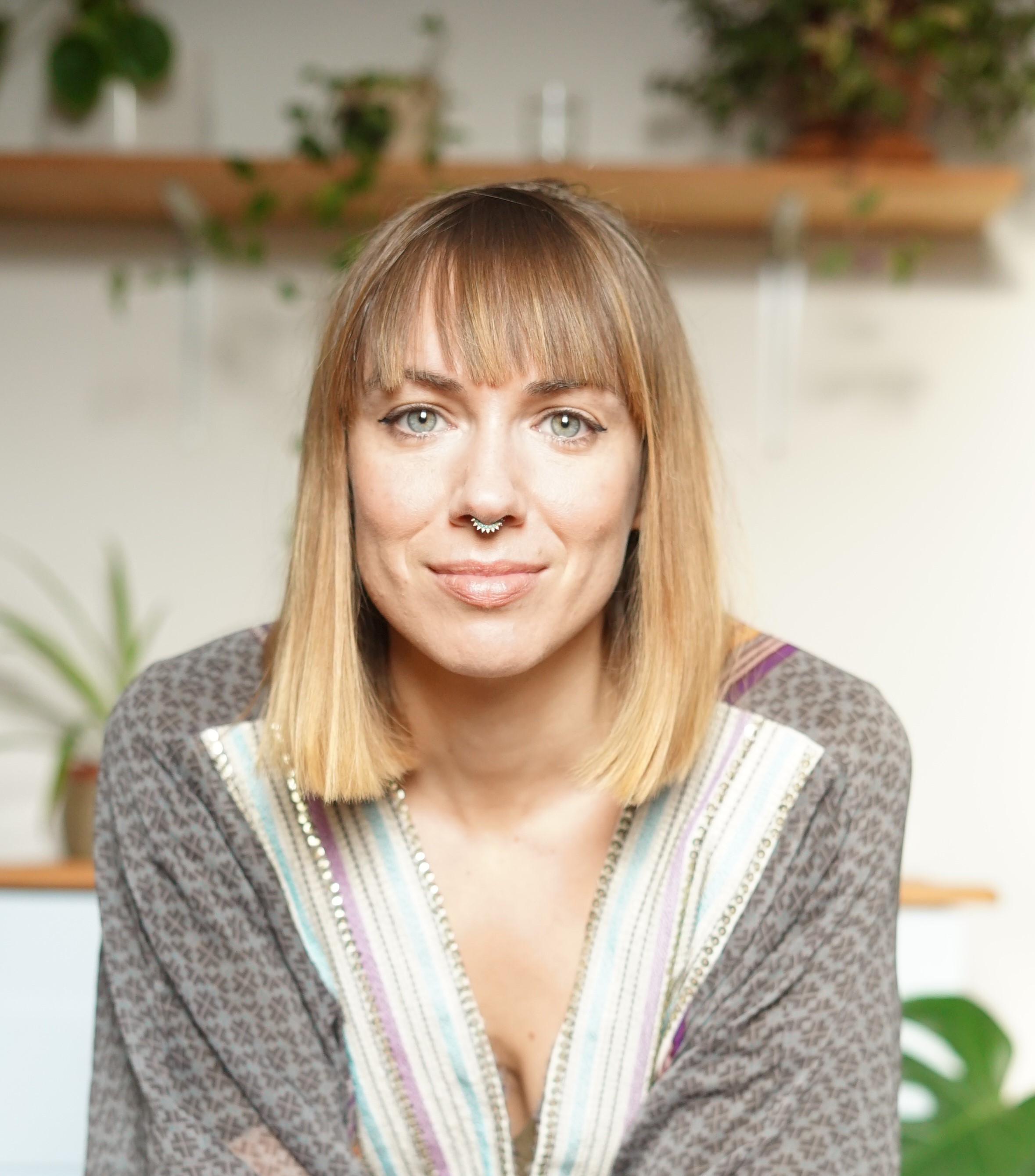 Hello, my name is Dominique Antonina and I'm the founder of the Self Love Lab.
There is a free masterclass on the homepage - this will introduce you to the pillars of self love and the therapy tool EFT as a gift and an invitation to join us in tending to the fire of our own relationship with ourselves!


I am a qualified practitioner in Emotional Freedom Techniques, Neuro Linguistic Programming, Reiki , Grief Tending facilitation and Transformational life coaching. I work with Psycare UK doing psychedelic welfare and harm reduction. My favorite topics to bring soothing and medicine to are self-love, grief and the loss of community in our fragmented modern world. I studied theater and writing before this life phase and I love weaving creativity and humor into my work.
For direct contact email me at
If you feel a YES to this work, I would love to see you over at the website. If you feel a YES to the 28 day course please go back to the course page, you can click here... Scroll to the bottom of the page and choose your tier!